Welcome to Alice West Fleet's Art Department Website!
Are you ready for another great year?
Thank you in advance for all your support!
@ArtmercadomsMs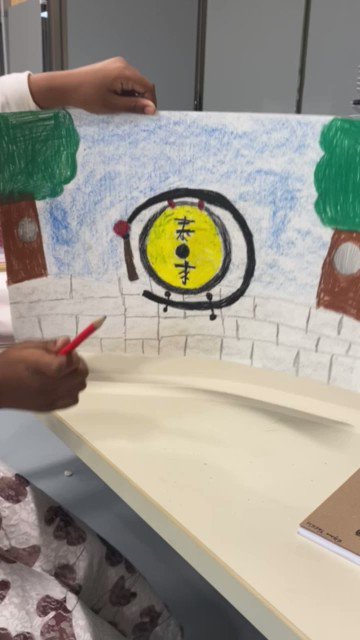 Published October 07, 21 8:17AM
Published September 24, 21 4:34PM
Published September 23, 21 11:27AM
Drawing from observation in the art room, so many great questions and amazing focus on these beautiful skulls. How big IS a bison's brain?
https://t.co/RlKfWc9US9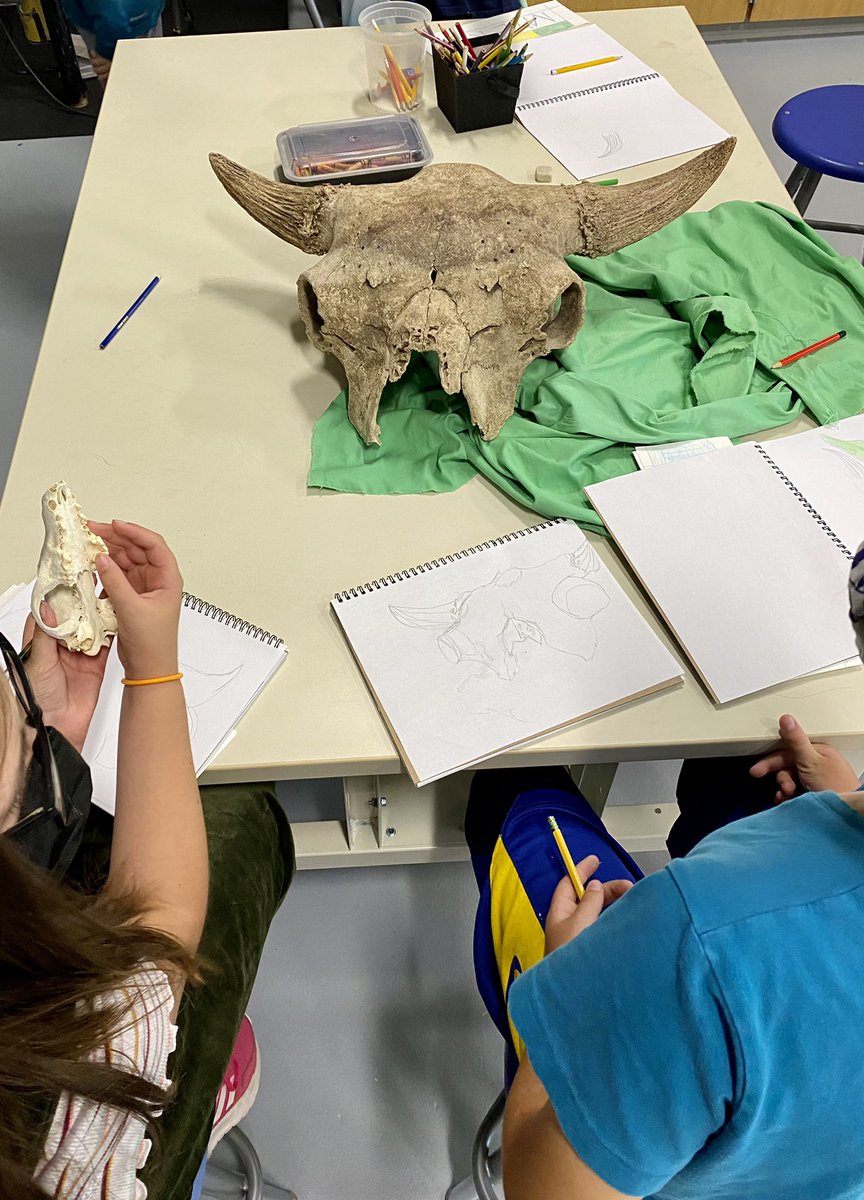 Published September 23, 21 10:36AM
Published September 21, 21 5:32PM
Follow